Ruby Chocolate – A gorgeous new ingredient, full of unusual flavor. This has been very successful.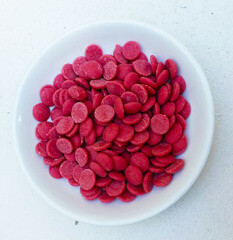 Titanium & Gold Gelatine – My go-to dessert ingredient for special occasions.
Home baking at its best – Who could go past hot from the oven Challah.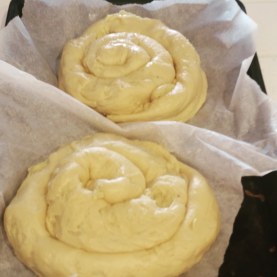 Dessert Sparkle – Ruby Gold Lustre Dust for chocolates, cakes, and pastries.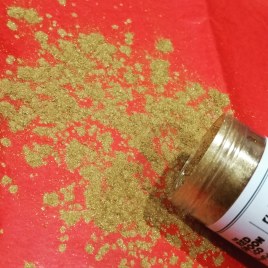 Freeze Dried Raspberry Powder – A magical, sweet and tart powder that works brilliantly on all desserts, especially chocolate creations and Ice cream.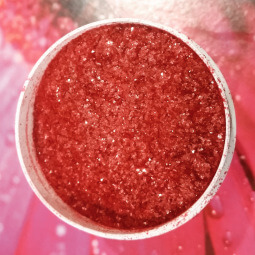 Pedro Ximenez Sherry Vinegar – A gorgeously sweet & tangy vinegar that can be used in sweet & savory dishes.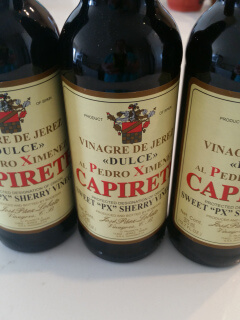 Roasted Brussels Sprouts with Porcini Mushrooms – Perfect for an early brunch.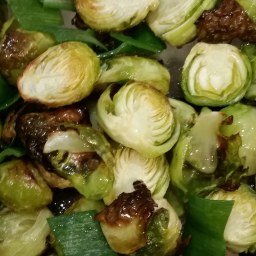 Homemade Chicken Soup – What more can one say about this healing concoction?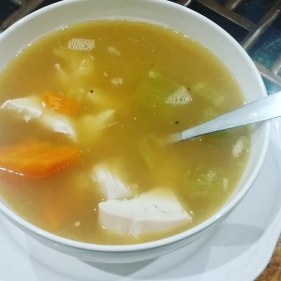 Spice of Life – Dried Rose Petals, Moroccan Spice & Dukkah.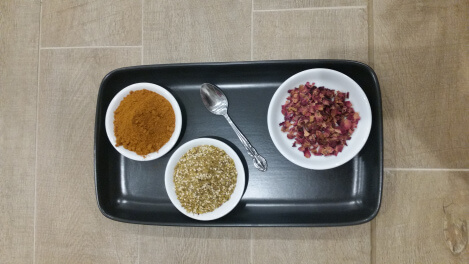 Omelette Life – Brisket & Porcini baked omelet makes for a wonderful late breakfast.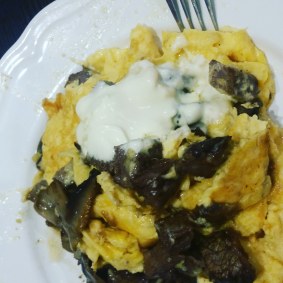 Raspberry Pana Cotta – I found our photo backdrop & took our first shot with it.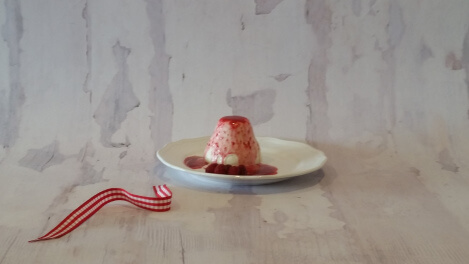 There are over 300 photos on Instagram but these are just a few of what I have added over the last years of being online. I hope you like them as much as I had fun taking them.
Come visit us @gourmet_goldmine_providores or visit our online shop www.thegourmetgoldmine.com